Our Brand
What sets apart-from other regular retailers is that our has an international reputation for high quality and delicious chilled and frozen African meals, Premium grade Dry foods and Ambient sauces and giving keen attention to details and quality.
We are a UK leading manufacturer and supplier of deliciously authentic, and high quality chilled and frozen ethnic ready meals, Ambient sauces and African Dry foods: Garri, Yam Flour, Beans Flour, Ogonna (wild Mango seed), melon seed.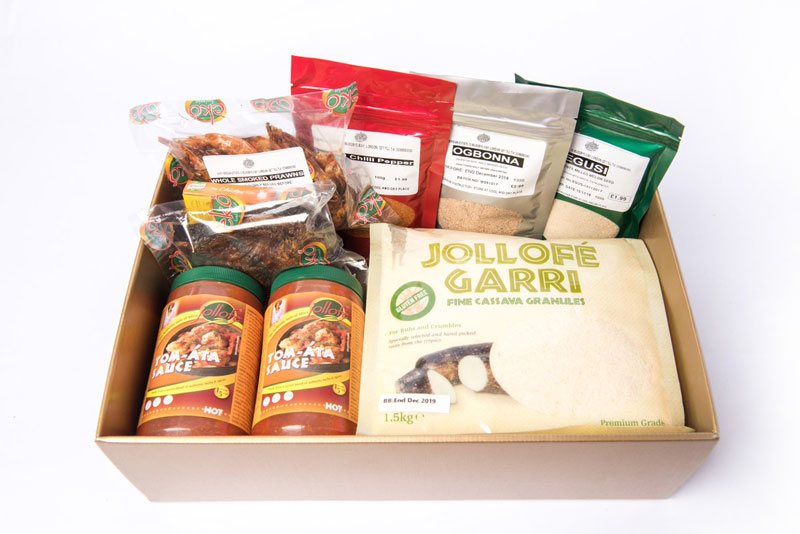 Our African Ready Meals is the first of it kind. Our goal is to introduce the various types of African cuisines into the highly conservative and critical European market, making it permanently acceptable not only for its taste but also for healthy eating now and into the future.
Our client base includes home cooks, blue chip companies, hospitals and councils. Our company has an international reputation for high quality and delicious chilled and frozen African meals with a keen attention to details and quality.
Our ready meals contain less than 5% fat and 1% salt. Our products are packed in biodegradable containers which help the environment.
An excellent taste is the recipe for success in our company and we pride ourselves on providing healthy delicious food.
We launched our newly created Tom-áta sauce at Excel London on Wednesday 27th January 2010.
Tom-áta/Pepperata is a baseline sauce designed to add the authentic taste of Africa not only to Afro-Caribbean dishes, but also to international cuisine.
"Tom-áta/pepperata sauce is a secret and special blend of herbs and spices sourced from the rich and diverse regions of Africa. It is a 'Taste of Africa', the heat of the desert, a sunshine hotness, giving food a taste of place.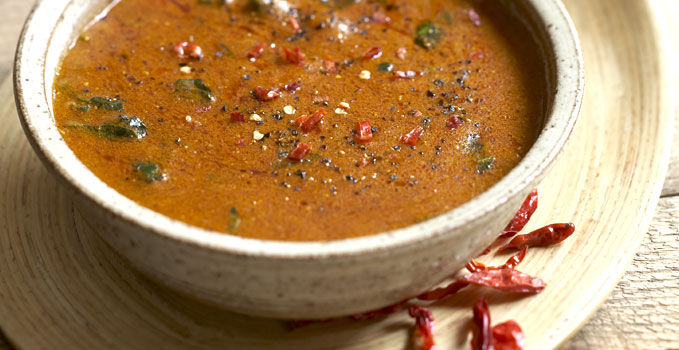 Our package brand was set with a view to introduce fine food with high quality standard and packaging within Africa, deviating from the open food in the open market, thereby reducing contact and contamination .
Our dry products which is Manufactured to the high specification. Our premium grade Garri with recipe at the back of it unique packaging has won the heart of many in Africa as well as the Uk. The premium garri is one of our best sells.
Our meat and fish come from selected and high grade supplies with good reputations.
Our other products are taken from our carefully selected and vetted suppliers around the country.
The fresh vegetables and produce are from different countries, with more attention to season vegetable and produces.